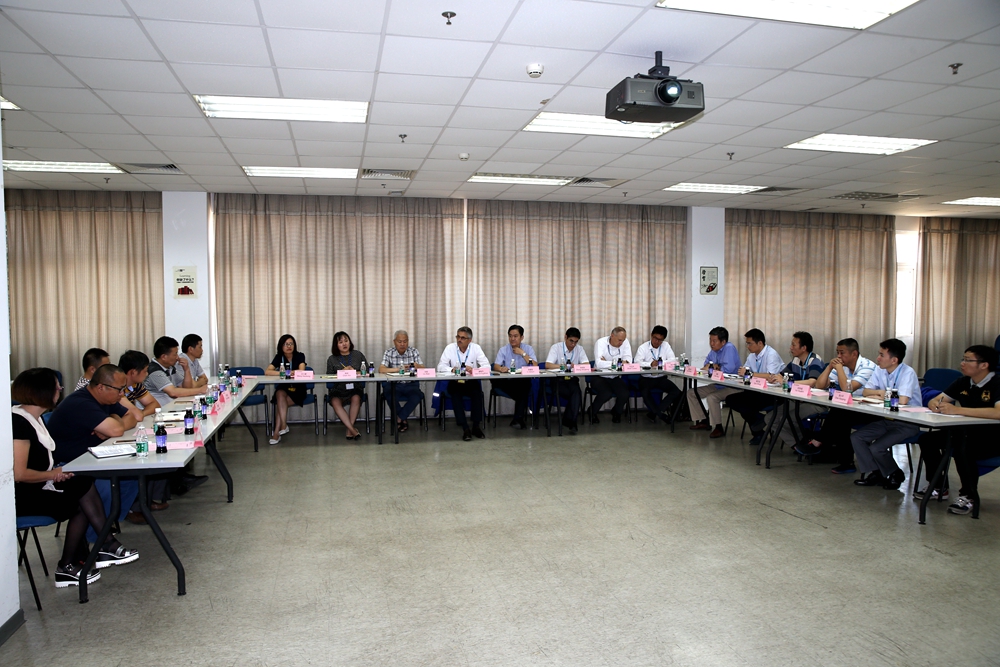 On August 29, Environmental Impact Dialogue 2016 of BASF-YPC Company Limited (hereinafter referred to as BYC) was held, delegates from neighboring community, officers from local authority and experts on environmental protection were invited to attend the dialogue. 
During the dialogue, the representatives of the Company introduced BYC's inputs and measures on environmental protection and social responsibility. The guests appreciated BYC's high sense of corporate social responsibility and environmental protection, along with the support to the local development. In addition, they also came up with a number of valuable suggestions about reinforcing and strengthening communication and cooperation with the community in the future.
The Management Team of the Company answered their questions and promised that BYC will further pay attention to the communication with the community and the common development with the neighborhood.