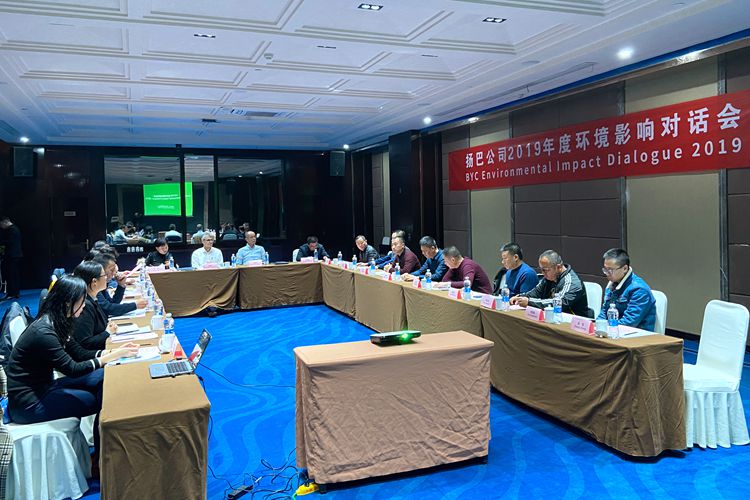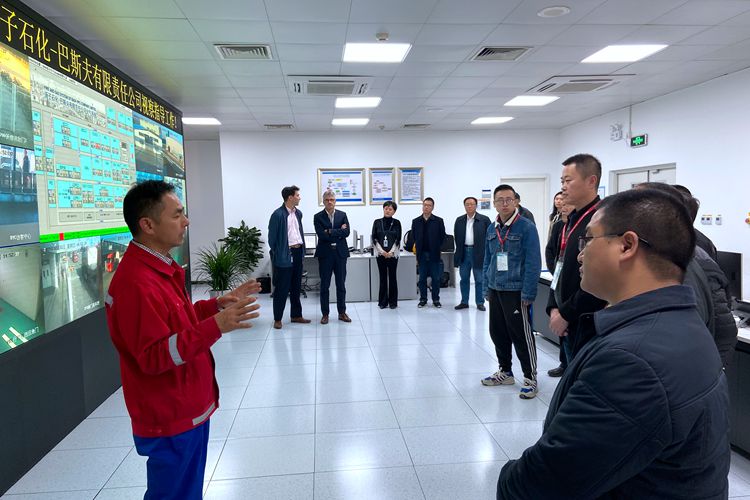 On December 12, BYC held the Environmental Impact Dialogue 2019, with the attendance of delegates from the neighboring community, officers from the local authority and experts on environmental protection. 
BYC Management and leaders from the relevant department guided the guests in a site tour before introducing to them BYC's recent development as well as the efforts on environmental protection and green development. The guests appreciated the Company's high sense of corporate social responsibility and environmental protection, along with its support to the local development. They also raised many valuable suggestions about reinforcing the communication and cooperation between the Company and the community.
BYC representatives answered the questions from the guests, and promised that BYC will keep a closer communication with the neighboring community for a mutual development.